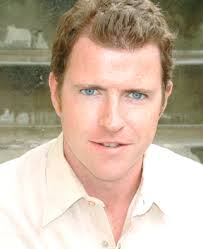 Minutia about Minutia. Trivia. Steve Young (@steveyoungrocks and www.steveyoungcomedy.com) does trivia. He writes trivia. He knows things. He loves weird facts and extrapolating offa that. I can't stop laughing and knowing VERY LITTLE. It's a fun one. Enjoy.
It's NOVEMBER… Donate to your LOCAL FoodBank http://www.feedingamerica.org/find-your-local-foodbank/ In January I'll bug you for donations to the dork forest again.
My hour comedy special out and you can download it here: http://bit.ly/horcruxdownload or get the DVD on my site. It's called "This Will Make An Excellent Horcrux" because comedy is all about soul 😉 … Own it today and forever. www.jackiekashian.com .
You can always get a shirt or CD/DVD at www.jackiekashian.com or www.dorkforest.com – USE THE AMAZON banner when you order your own dorky goodness from the monsters at Amazon.
Premium Episodes are here (along with some stories) https://thedorkforest.bandcamp.com/ if you want.
Credits:
Audio leveling by Patrick Brady
Music is by Mike Ruekberg
Website design by Vilmos: Really good Web designs. http://hiredguncoding.com


Download episode
Bonus: I talk to Andy about the Show